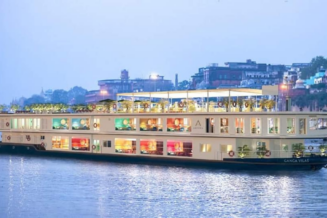 In the realm of travel experiences, river cruises have long been cherished for their unique blend of relaxation.
Jammu and Kashmir, the crown jewel of India, has always been known for its breathtaking landscapes, rich cultural.
India's capital city, Delhi, is set to become home to an awe-inspiring cultural marvel—the world's largest museum. This.